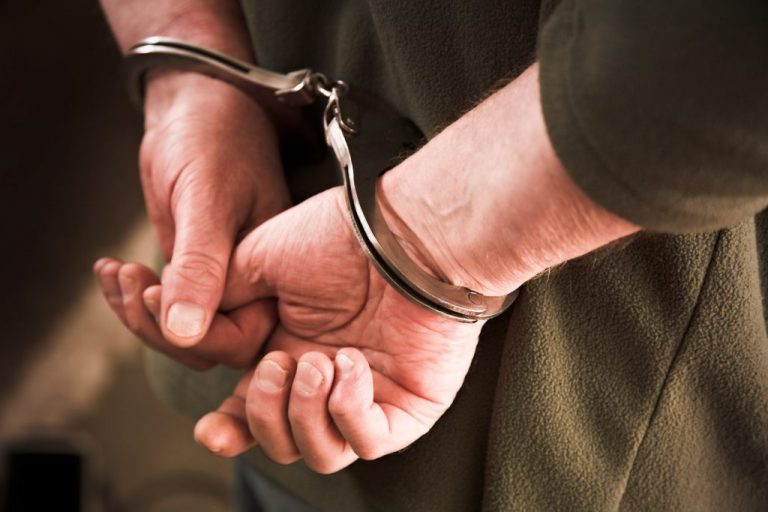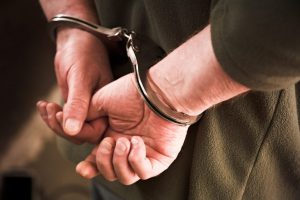 Eric Lundgren is a leading innovator in the electronic waste recycling industry. The 33 year old Lundgren has many notable accomplishments including using recycled parts to construct an electric car that had better mileage than a Tesla in a test. Additionally, Lundgren built the first electronic hybrid recycling facility in America. This plant takes old cell phones and other gadgets and turns them into new functional gadgets. According to the Washington Post, his California-based company processes more than 41 million pounds of e-waste each year and counts IBM, Motorola and Sprint among its clients. So how did one of his electronic recycling efforts land him a 15 month prison sentence?
Copyright Infringement
Lundgren has plead guilty to conspiracy to traffic in counterfeit goods and criminal copyright infringement. He has admitted to creating CDs with unauthorized Dell original equipment manufacturer (OEM) restore software on them. This software is actually available to download for free on Dell's website and is used to reset a computer if it gets a virus or needs to be wiped for any reason. The CDs were exact duplicates of Dell's, including having both Dell and Microsoft logos on them.
Microsoft Losing Millions
Although the software is available for free, federal prosecutors initially valued the disks at $299 each, the cost of a brand-new Windows operating system. With that number and the 28,000 counterfeit discs he created, Lundgren's indictment claimed he cost the companies $8.3 million. However, by the end of litigation a Microsoft expert witness had reduced the value of the disks to $25 each – the price that Microsoft typically sells the discs to refurbishers. At $700,000 of lost value, Lundgren will be forced to serve a 15-month prison sentence despite his claim that the discs have no sales value.
Microsoft has a program called the Microsoft Registered Refurbisher Program (RRP). To resell a computer, Microsoft's policy is that you need to provide both a certificate of authenticity and a restore CD. However, when a small company decides to sell old computers for cash to a local PC refurbishing company, the PCs will have all data and some important files deleted. The restore CD is almost never included. When that happens it's Microsoft's policy that refurbishers pay a fee for a restore CD and a "clean license." According to Microsoft, the fee covers overhead costs and allows old computers to be upgraded to Windows 10 – making them worth more for resellers. That fee is usually around $25. So because Lundgren and his partners were selling the CDs for less than that, the court's logic is that they were denying Microsoft a sale.
Making a Case for E-Waste
When asked why he created the software discs, Lundgren was quoted by New York Magazine's Jake Swearingen as saying "we use things and take them and throw them away, this buy-and-trash society is so wasteful, and it hurts us from top to bottom. If you treat your things like that, then you treat the people around you like that, you treat the environment like that." Lundgren has yet to surrender to begin his sentence as prosecutors have given him a few weeks to settle his financial affairs. One hopes that when he returns from prison he will continue to fight the good fight for responsible e-waste recycling like he has throughout his career prior to this unfortunate incident.
For more news from the world of electronic recycling stay tuned to our blog here at