When organizations upgrade their technology, they need to develop an electronics recycling solution to properly dispose of their obsolete technology equipment. At Bass Computer Recycling, we focus on providing sustainable options for our customers. Offering a full-range of services, we can help you make sure that all of your electronics are decommissioned in a safe and environmentally responsible manner. Each customer has a dedicated Electronic Recycling Specialist who will evaluate the inventory, schedule a pick up, and provide all necessary documentation.
If equipment still holds value, our technicians thoroughly inspect, test, repair and clean all equipment to meet strict standards for remarketing.  When equipment outlives its' usefulness and no longer functions, the equipment must be dismantled and recycled.  We want to ensure that we minimize the negative impact on the environment.
Our expertise and sound processes provide our customers a solid and total solution for their electronic recycling needs.  There are many benefits to recycling with Bass Computer Recycling:
Your IT equipment will be handled in an environmentally and legally responsible manner
Our approach offers complete transparency in our receiving, handling and disposal of materials
Your data will be sanitized in accordance with industry standards either via hard drive shredding or data wiping
We offer quick and efficient pick up and disposal services based on your needs and convenience        
Your company reputation is protected by using an R2 certified recycler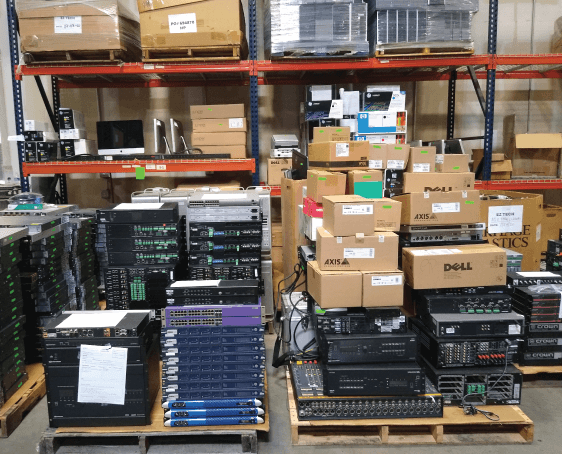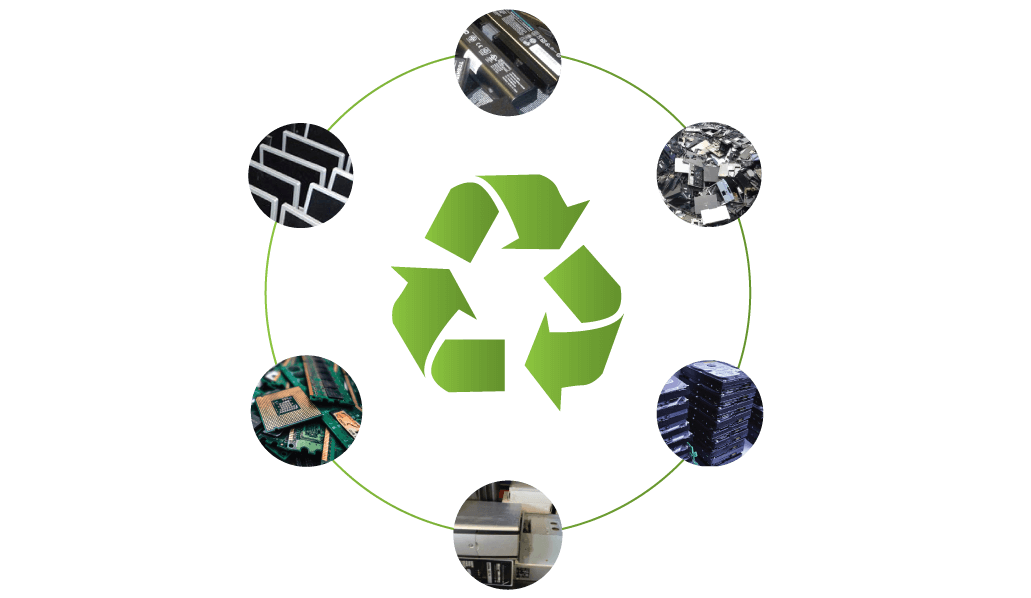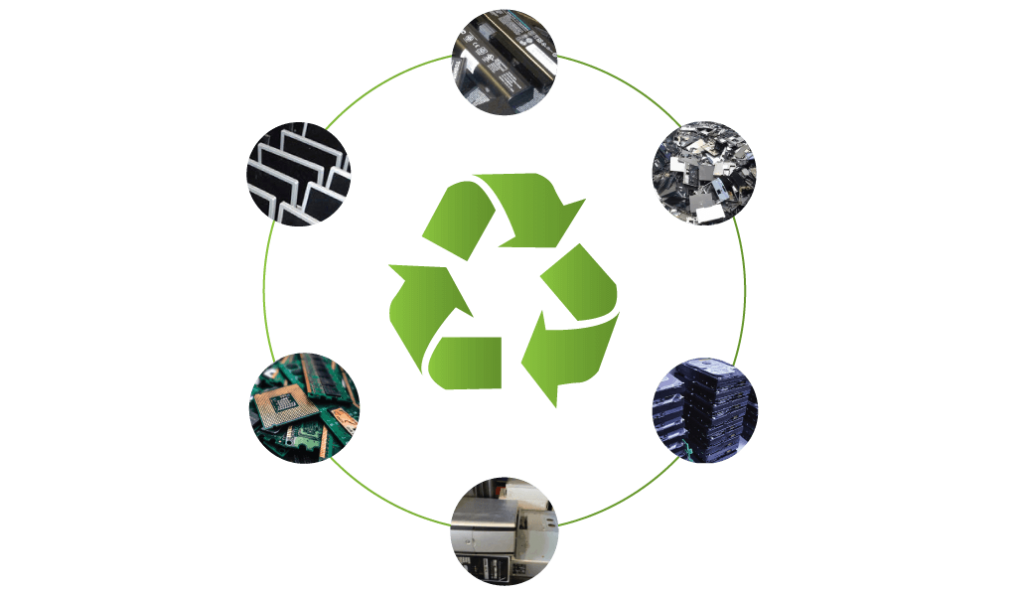 Electronics Not Fit for Resale
Each year, millions of tons of electronic waste is discarded.  At Bass Computer Recycling, we focus on extracting the valuable materials and recycling all components in an effort to minimize the growth of electronic waste. Many of these materials can even be used for new manufactured products.
Electronic recycling is a major priority at Bass Computers. We make every effort to refurbish the electronics we receive.  However, there are times when the IT equipment we receive can no longer be reused. In this scenario, we dismantle the technology equipment and separate the various materials for proper downstream processing, including steel, plastic, aluminum, copper, and other precious metals. These items are sent to vetted downstream vendors to ensure all  materials are handled in a way that respects natural resources and follows all legal and environmental guidelines. We also guarantee that your equipment will not be sent to non-OCED countries or end up in a landfill.