ENVIRONMENTAL, HEALTH & SAFETY POLICY
Bass Computers, Inc. and Tarpon Technology, Inc. are committed to offering complete solutions to our customers. Operations consist of wholesale distribution of IT & CCTV equipment, IT asset disposal solutions, refurbishment, recycling & remarketing of IT equipment, and data destruction.
We strive to minimize waste and maximize our clients' return on investment by focusing on high quality refurbishment and materials recovery practices. We adhere to all EPA guidelines, state, and federal regulations, while also keeping to a no landfill policy.
Bass Computers, Inc. and Tarpon Technology, Inc. will maintain an EHS management system in conformance with the requirements of the ISO 9001:2015, ISO 14001:2015 and ISO 45001:2018 standards. This system includes implementing appropriate programs and procedures, setting measurable goals and targets, and monitoring and auditing our progress.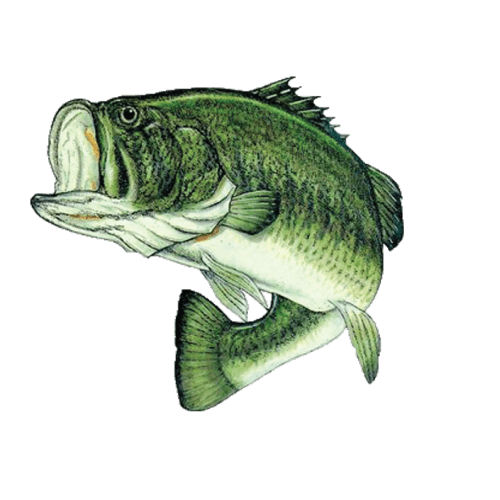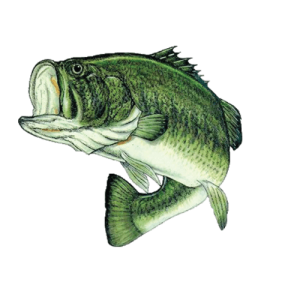 Our goal is to make environment, health and safety performance a focus of our business operations.
We intend to achieve this by:
Complying with all applicable environmental, health and safety laws, regulations, compliance obligations, along with all other requirements, including the Responsible Recycling (R2v3) Practices, as identified in the EHSMS
Managing all material streams for maximum recovery under the reuse, recover and dispose hierarchy as set forth in the Responsible Recycling (R2v3) Practices to ensure all materials are processed with minimal environment impacts through both on-site activities and the selection of our downstream vendors
Managing the R2v3 focus materials (FMs) that pass through our facility or control in a manner protective of the environment, workers' health and safety, and public health while complying with all relevant regulations of countries importing equipment, components, or materials containing FMs
Protecting the environment, preventing pollution, implementing safe technologies, and responding immediately to emergencies to minimize any adverse impacts
Identifying and reducing the risks of all types of work activities that have the potential to cause personal injury or occupational illness
 Providing training and supervision to improve all employees' understanding of workplace hazards, including safe work practices, emergency procedures, along with key environmental impacts and responsibilities of their work
Ensuring that everyone (including visitors and contractors) complies with appropriate standards and workplace directions to protect their everyone's health and safety as well as our environment
Providing the framework to achieve environmental, safety and data objectives
Committing to continual improvement of the EHS management system
This policy will be made available to the interested parties. Bass Computers, Inc. and Tarpon Technology, Inc. strive to improve continually by encouraging suggestions from our employees, customers, suppliers, and other stakeholders.